The application of perfume is an important factor for it to work correctly, although many men do it in a way flippant, resulting in errors that are very easy to prevent. In this article we will show you the errors you may be making when you apply the perfume and probably not realized it yet.
8 mistakes you may be making when you apply perfume
1 – Apply to clothing
A lot of people usually apply perfume in a way that he secures also the clothes, but this is a bad idea, since a fragrance that has good fixing will remain on the piece until the next time you go to use it (if you do not wash it). Now, imagine how it will be if you are not repeating the perfume…
Another thing: the chemicals present may cause damage to the fabric. You do not want to do this, isn't it?
…….
2 – Spray the perfume more than once
Some perfumes require more than a spritz to stand out, but this is not the rule. Before dumping gallons by the body, make sure that only one spritz is not enough, as it is often. The application as it avoids that you bother people instead of impress them.
…….
3 – Apply perfume in the covered areas
Apply perfume on the insides of the elbows, for example, it makes a lot of sense if you'll be wearing long sleeves, in fact, all you will do is incur in the error of item 1. Apply on wrists and neck is enough if the fragrance is really good.
…….
4 – Rub the wrists
When you rub the wrists creates heat and friction that change the odor of the perfume. The most appropriate is to just spray in the chosen area, or just tap your wrist wet it.
…….
5 – do Not apply perfume after a bath
The skin clean and lightly moistened not wet) is most suitable for application of the fragrance, then try to transform the ritual of passing the perfume in a custom post bathroom.
Extra tip: if you already took a bath there is a certain amount of time, use a moisturizer that is odorless to leave the skin with a certain degree of moisture, it will contribute to highlight the notes, with the fixture and range.
…….
6 – Use the scent of summer in winter and vice-versa
The senses are influenced by weather conditions, perfumes considered to be hot are not so appreciated in the summer and very fresh up to are tolerated in the winter, but do not impress as much, so the best option is to have a perfume to high temperatures and the other for low, or even try to find a fragrance more neutral and serve for the entire year.
…….
7 – Apply the perfume after they have dressed
Is to complicate what is simple for free! You have to fold or roll up sleeves, take off a watch or bracelets, open collars. Is not more easy to spray your favorite fragrance before you wear the shirt?
…….
8 – Pass other products smell strong
Ointments for hair, moisturizers, deodorants, wax for mustaches, we currently have a wide range of products for grooming, but many times their odors are not of the best, or combine with your perfume. When buying this type of product try to opt for that has no smell or whose odor is almost imperceptible.
…….
Author's note:
Before you criticize the perfume which you are using, make sure these tips are followed, misuse of the product, in many cases, it can affect your fragrance, attachment and the way people feel.
Gallery
12 Grooming Mistakes That Grooms-To-Be Must Stop Making …
Source: www.bollywoodshaadis.com
20 Funny (Yet Disastrous) Facebook Spelling Mistakes …
Source: www.techeblog.com
Difference Between Error and Mistake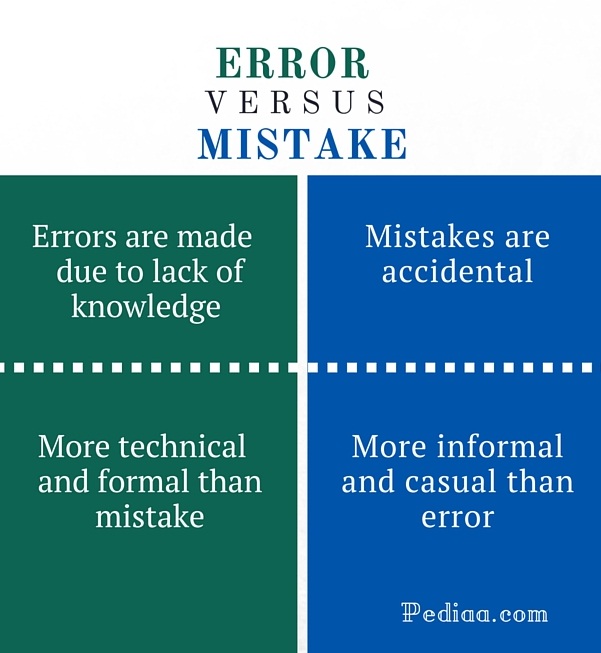 Source: pediaa.com
8 Mistakes You Don't Want To Make When Straightening Your …
Source: makeoverly.com
Tyler's College Counseling Comments
Source: tyleradmissionsconsulting.blogspot.com
Fresh Floral Summer Fragrances
Source: www.popsugar.com.au
4 Most common interview mistakes (beside answering …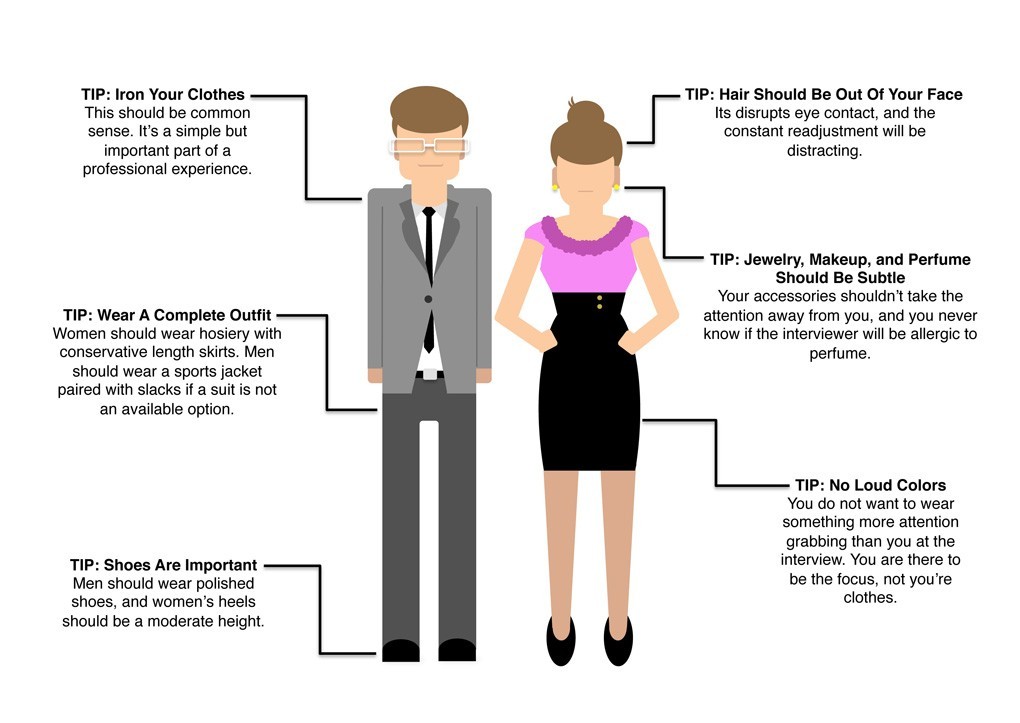 Source: blog.academyoflearning.com
new-perfumes-for-men-stylishly-beautiful-43495
Source: 1parfumes.org
Vintage Beauty Clip Art – Perfume and Powder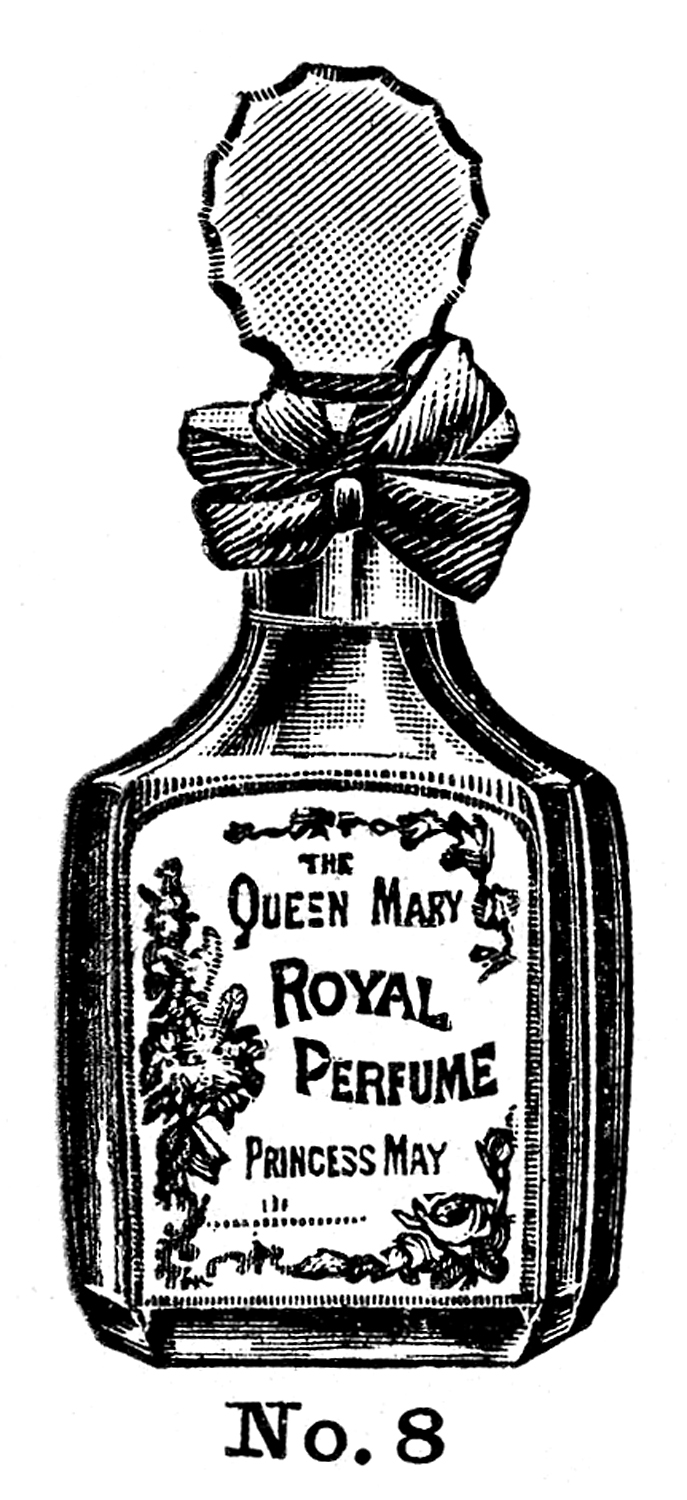 Source: thegraphicsfairy.com
20 Funny (Yet Disastrous) Facebook Spelling Mistakes …
Source: www.techeblog.com
mELTing Activities, Lessons and Ideas: Commonly Mixed Up Words
Source: eslcarissa.blogspot.com
FREE Paperbag/20ml Perfume Authentic Reject Victoria …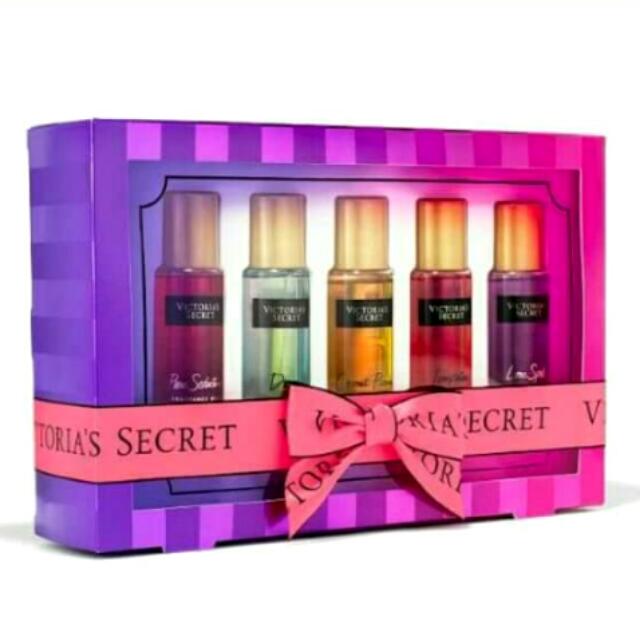 Source: my.carousell.com
NIH Loan Repayment Programs An Overview Division of Loan …
Source: slideplayer.com
Julia Minamata Illustration — the blog: Scentimental Journey
Source: juliaminamata.blogspot.com
Vintage Beauty Clip Art – Perfume and Powder

Source: thegraphicsfairy.com
8 Best Images of Sample Letter Apology For Mistake …
Source: www.efoza.com
What is an article? An article is like a direct …
Source: slideplayer.com
Primark on Twitter: "Well this lot smell good enough to …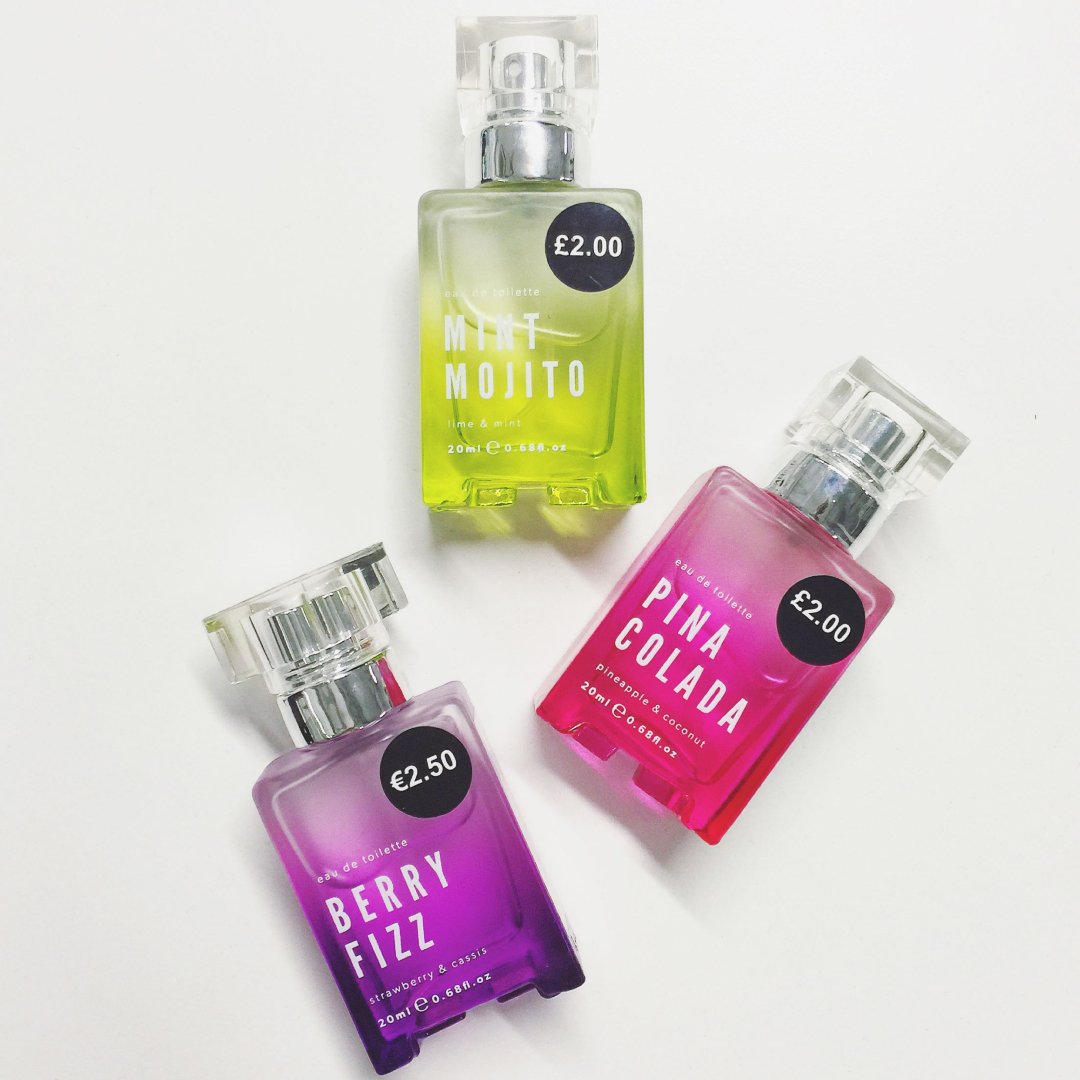 Source: twitter.com
"Learn from every mistake, because every experience …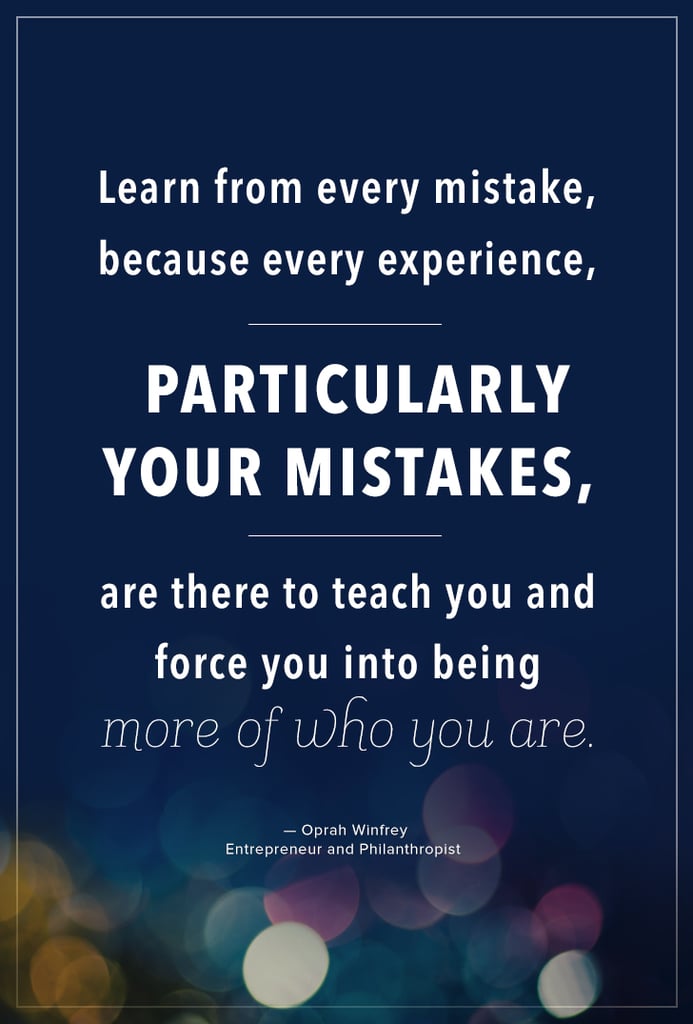 Source: www.popsugar.com
REVIEW: Sephora Make No Mistake Foundation Sticks …
Source: www.jessoshii.com