The snacks quick are perfect to serve when you receive unexpected visits or for when you get home at the end of a day that just want to relax legs in the air. Are exactly these types of recipes that you will see in this article, you will be surprised by the ease with which they can be prepared. Try and good appetite.
There is no need to find excuses to gather family and friends for the pleasant moments of conviviality. But in these moments, you will not lack ideas snacks quick to prepare without spending hours in the kitchen.
That is why we have selected for you five tasty recipes from snacks to surprise and delight the guests. Will have to prepare more than one, since it will disappear in the same speed with which they were made.
5 RECIPES SNACKS QUICK
1. PASTRY GAME SAUSAGE AND FUET
The pastry can seem time-consuming to prepare, but will change his opinion to know this recipe.
– Ingredients –
2 sausages hunting
6 slices of fuet
1 plate of puff pastry
1 egg for brushing
– Mode of preparation –
Start by baking the sausages in boiling water for about 10 minutes.
Let it cool a bit and crush them with a fork.
Stretch the puff pastry and cut in the direction length, 4 strips. Place the sausage in the strip, and add the fuet.
Roll out the dough and cut strips.
Brush with beaten egg and bring the pre-heated oven until the pastry is douradinha.
SHRIMP FLAMBÉ
This quick snack takes less preparation time than you can imagine, and is served with a presentation even more special.
– Ingredients –
800 g prawns, fresh or thawed
60 g butter
4 cloves of garlic
1 lima
80 ml whisky
1 sprig of coriander
Spicy the taste q. b.
Salt q. b.
– Mode of preparation –
Peel the prawns and reserve. Peel and cut the garlic in slices.
Heat a frying pan with half of the butter and the garlic and let it heat up well.
Add the prawns, peeled, season with salt and pepper and let it sauté as well, stirring constantly.
Then add the whisky, take fire with a match and let the flame extinguish.
Add the remaining butter and allow to melt. Add the parsley, previously chopped.
Drizzle everything with the juice of the lima, stir, remove from the heat and serve.
MUSSEL CEBOLADA
On the suggestions of snacks fast they could not miss the typical mussels cebolada served with local breads.
– Ingredients –
2 medium size onions
1 bay leaf
1 chilli
2 cloves of garlic
Coriander
1 tomato large ripe
3 tablespoons of tomato purée
1 glass of white wine
1 kg of mussels
Salt and pepper q. b.
1 hick or alentejo
– Mode of preparation –
Heat a drizzle of olive oil in a large pan and cheap.
Add 2 onions cut in semi-circles or slices, 1 bay leaf and 1 chilli. Stir and let begin to cook.
Then add 2 cloves of garlic, and feet chopped coriander.
With the sofrito refined, add 2 ripe tomatoes chopped coarsely, and 3 tablespoons of tomato purée. Season with pepper, salt and leave the stew to be seen.
When this happens refresh with ½ cup of white wine and let it cook until the alcohol evaporates.
Meanwhile, arrange the mussels. Wash it, discard the shells that do not close and remove the beards. Re-rinse with water and drain well.
Add to the pan, cover, increase the flame and cook for 4 or 5 minutes.
Take this time to chop more cilantro and cut a few slices of bread, hick preference.
With the mussels open, stir to bring the onion to the surface and the sauce to the inside of the shells.
Sprinkle with the coriander, serve the bread to accompany.
PEIXINHOS DA HORTA
The small fishes that are not fishes are a delicacy to delight all in a few minutes.
– Ingredients –
400 g of green beans
150 g of flour with yeast
2 eggs
1 dl of sparkling water, well chilled
1 spoon (soup) of oil
Salt and pepper q. b.
Oil for frying
– Mode of preparation –
Clean the green beans, remove the wire and bring it to boil in water seasoned with salt for 5 minutes. Then, drain and let cool.
Prepare the polme. Pour the flour into a bowl, season with salt and pepper, add the eggs, olive oil and water in the wire, stirring constantly until it becomes a polme smooth.
Heat a pan with oil, abundant, and warm it up.
Immerse the green beans, one by one, in the polme, let it drain a little, then pour in the oil and let fry until they are douradinhos.
BRUSCHETTA OF MOZARELLA AND PEPPERS
Finally, a snack that you can prepare with the ingredients you like best. The bruschetta is versatile and this suggestion with mozarela and peppers will not occupy more than fifteen minutes.
– Ingredients –
1 bread, cut into slices
2 mozarellas large (or 3 fresh cheeses)
1 bell pepper roasted, cleaned and cut into strips
Rosemary q. b.
Olive oil q. b.
Flor de sal q. b.
– Mode of preparation –
Cut a bread into slices and arrange them on a baking tray. Drizzle with oil and bake the toast slightly in oven pre-heated to 180 °C. Remove and let it cool.
Cut the mozarella (or fresh cheese) in pieces and crush with the help of a fork, arrange on top of bread.
On top place the strips of pepper. Garnish with rosemary, season with flower of salt, and drizzle with a little olive oil.
Gallery
Tailgate Friday Archives | Pocket Change Gourmet
Source: pocketchangegourmet.com
Easy Herb Cream Cheese Spread Recipe and Delicious Spring …
Source: busycreatingmemories.com
25 Kid's Favorite Birthday Party Food List
Source: birthdayinspire.com
Friday Night Food Ideas for Quick & Easy Meals
Source: www.31daily.com
Mini Pizza Muffin Tin Appetizers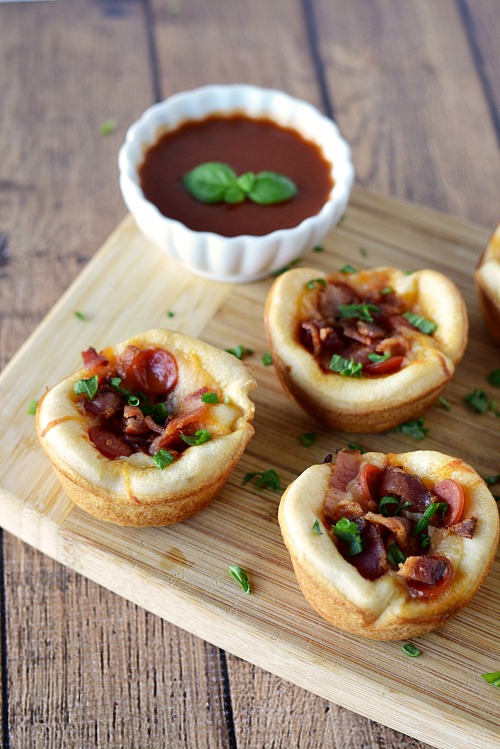 Source: acultivatednest.com
Chilled Recipes-Summer Party Ideas
Source: blog.brightsettings.com
Blog categories
Source: www.flowersngiftonline.com
Good Life, Good Food: Grilled chicken and summer veggies …
Source: abc7amarillo.com
Easy Mexican Zucchini Taco Boats Recipe
Source: www.pennypinchinmom.com
Friday Night Food Ideas for Quick & Easy Meals
Source: www.31daily.com
Delectably Easy Dinner Recipes for Two
Source: www.buzzle.com
Eating After Hours | Late Night Snacks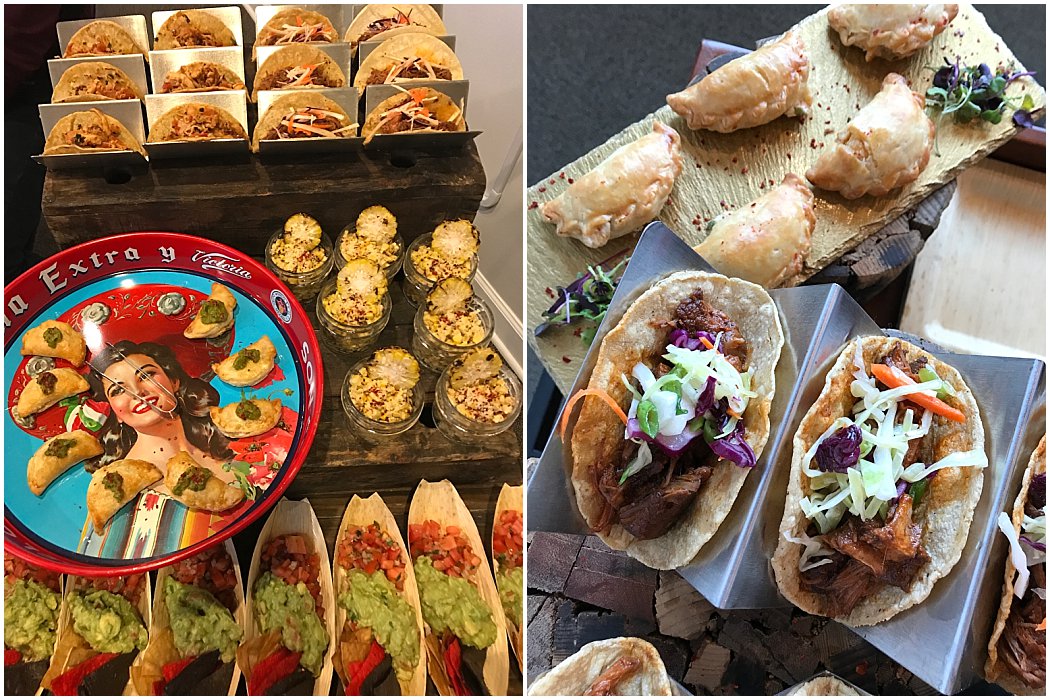 Source: entertainingcompany.com
Tornadough Alli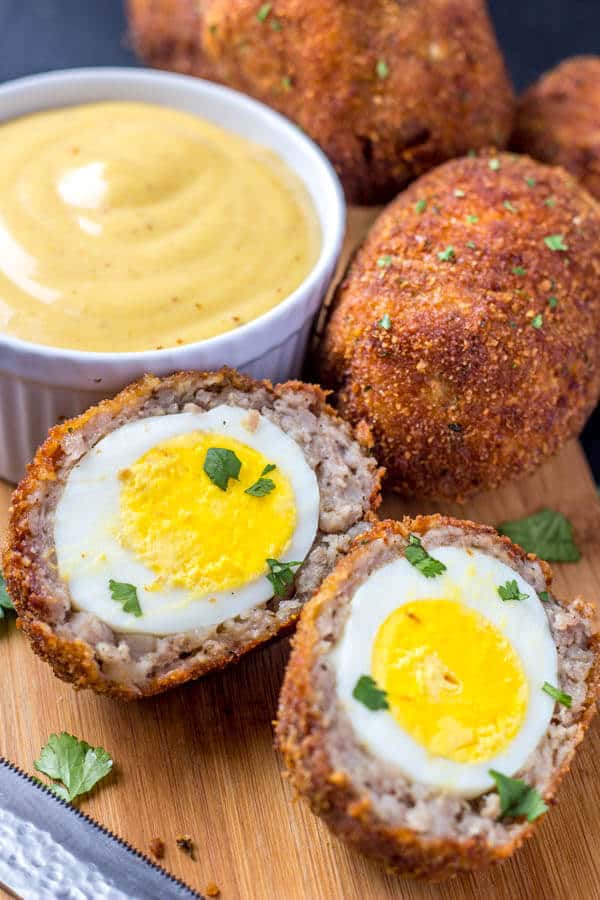 Source: tornadoughalli.com
Food ideas for Christmas
Source: blog.generalmills.com
Most Amazing Party Appetizer Recipes in the ENTIRE WORLD …
Source: www.landeeseelandeedo.com
Cajun Shrimp Guacamole Bites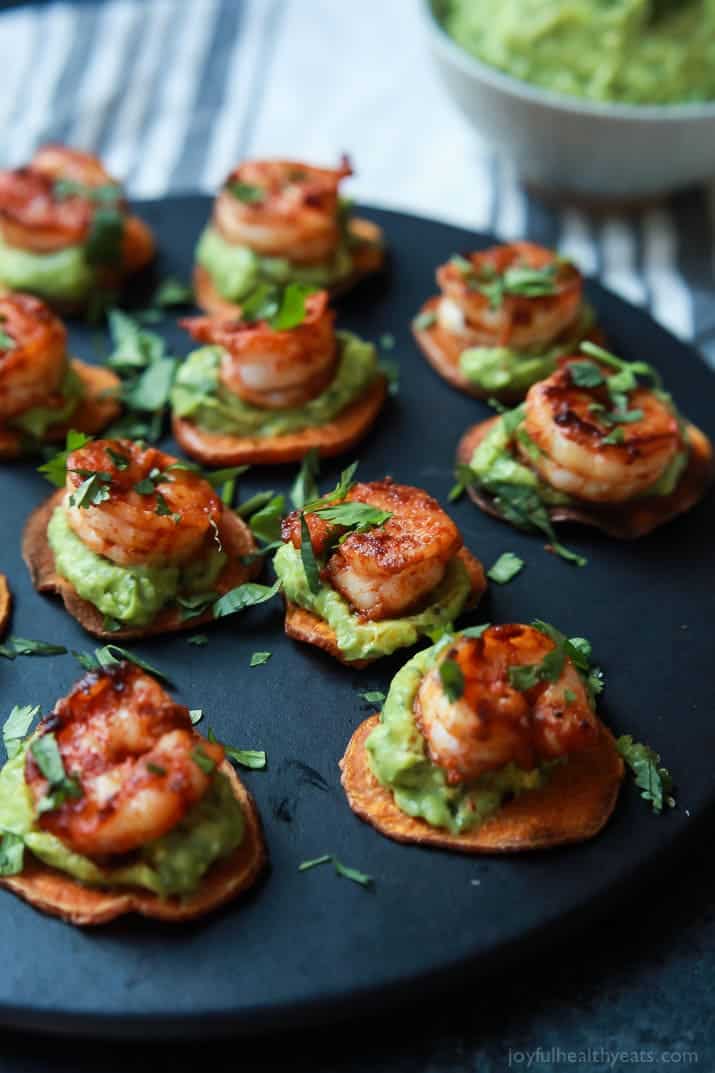 Source: www.joyfulhealthyeats.com
20 Gluten-Free Appetizer Recipes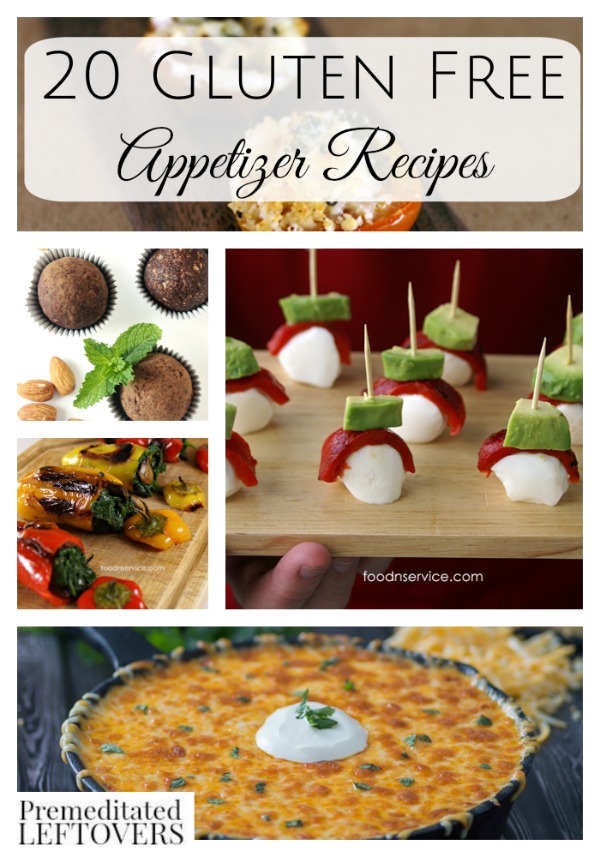 Source: premeditatedleftovers.com
Eating Mindfully
Source: www.nutritioulicious.com
Tortilla Appetizer Bites – Made with ground beef, salsa …
Source: www.pinterest.com
Check it out: Quick App for Unexpected Guests
Source: checkitoutavesta.blogspot.com