Are you feeling confused to choose between smartphone and tablet? Well, many people can not decide which one to choose. Both are the most preferred gadgets nowadays. As we all know, people are willing to replace their current mobile phone with their new smartphone or tablet. To guide you to make the right decision when choosing smartphone, tablet, or even the two, you need to read the comparisons below first.
Portability
Both the smartphone and the tablet are portable because you can easily take them anywhere. A smartphone is actually a simpler laptop. You can even put it in your pocket as it is similar in size to the ordinary cell phone. Meanwhile, the tablet has a larger size. It is commonly as large as a notebook monitor or much smaller, which can be stored in your pocket. There are also the "phablets", which are very big smartphones but not enough to be classified as tablets and that try to catch the best of both worlds.
Screen
If you want to have more satisfaction when operating all programs on devices through the screen, a tablet may be better than smartphones because it has a larger screen. Tablets have up to 10.1-inch screen size (or even more) with high-quality image resolution. On the other hand, a smartphone or phablet has sizes between 4-5 inches. The larger the screen, the more focused the media consumption (video and sound, mainly) the device is.
Performance
On performance, both are as powerful as a computer or laptop because they have their own system and processor running all the necessary calculations. Generally, tablets have higher RAM and processors a bit faster, in order to support the larger screen. Many have even a dedicated graphics processor to improve the processing of videos, images, and games. However, it is becoming very common to put the same high-end smarpthones processor on tablets, or even worse processors. So there are many cases of "worse" smartphones than some tablets and that performs better. The tablet also has better performance as a replacement for the PC or notebook. The operating system also greatly impacts performance, which varies greatly from manufacturer to manufacturer.
The internal memory for storage is important. Do not forget to grab a smartphone or tablet with lots of internal memory. Even with an expansion card, there are applications that can only be installed in memory, reducing the useful size that you will ultimately have.
Appearance / Design
The appearance of smartphones and tablets is sleek and modern. Both do not even have any keyboard to allow you to type something because of the touchscreen. You will be proud to have one, even as your home decor. Smartphones and tablets are mostly black, gray or white. But there are also some brands that have different colors and that can be customized, either directly with the manufacturer or through special covers.
Price
Talking about price is important before you decide to choose between smartphone and tablet. Smartphone is probably cheaper than the tablet. But it actually depends on your brand and type. Some types of smartphones have very cheap and affordable prices. Meanwhile, there are tablets that cost too much and their configuration is much worse than a smartphone. You can have a tablet worse than an intermediate smartphone, if you do not take care to research and test the devices well before you buy.
Personal Considerations
We all love our smartphones and tablets, there is little doubt about it. To make things worse, the sheer amount of things you can do with these handsets is absolutely incredible and makes us love them even more. However, there is this question that keeps popping up inside our heads: "Is there a place for a tablet in the life of a smartphone user?"
Think about it: Imagine the lifestyle of millions and millions of people around the world who go to their workplaces, where they work on computers or do some other activity, then come home and watch TV or tinker with their computers personal. Now imagine that all these people have smartphones performing well, ready to load whatever website or application they want. Where does the tablet fit into this scenario? Whatever your tablet can do, your smartphone can do as well.
It's much more comfortable to use a tablet than a smartphone for some things , but are the benefits big enough to make up for the need to charge a second device? Because, for sure you are not leaving your smartphone at home. Not to mention that men, especially, can not just put the tablet inside a bag and forget it there, because, well, men rarely use handbags. If you are a woman for sure you can put it in your purse and you can have a tablet wherever you go but it is not so simple for those of us who love watching sports and drinking beer with friends.
And let's say you've found a way to take your tablet comfortably. When will you have the opportunity to use it instead of your smartphone when away from home, especially if it is a tablet without 3G? Of course, you can always create a personal hotspot, but why go through all this when you can just take a look at your smartphone? Keep in mind that the main use cases for tablets include access to news, weather, e-mail and social services. You can easily do it all with your smartphone and without much loss of comfort in it.
Final considerations
We are far from thinking that there is no place for tablets as a whole. Quite the contrary, for a person who travels frequently, a tablet may be the ultimate mobile computing solution. The compact size and light weight easily make the tablet the preferred device when one has to carry a ton of other things with them.
The question that bothers us is different: how much benefit do you see in having a smartphone and / or tablet if you are not traveling a lot? Most of us already have desktop computers or even notebooks. Do you think buying another device is justified if you can already do what you want to do on your smartphone or computer? Will this portability of the tablet in your home really make a difference in family entertainment?
The answer is certainly not simple, and depends on a number of factors, but let's hear what you think! How did you integrate the tablet into your daily routine? What use do you give to tablets? Do you think you can live alone with a smartphone OR smartphone or do you need both?
Gallery
Panasonic Toughpad Rugged 5 Inch Smartphones Unveiled For …
Source: www.geeky-gadgets.com
2016 Mobile Statistics in Australia: 8 Mobile Marketing …
Source: yump.com.au
HP Pavilion and Pavilion x360 notebooks get the thin bezel …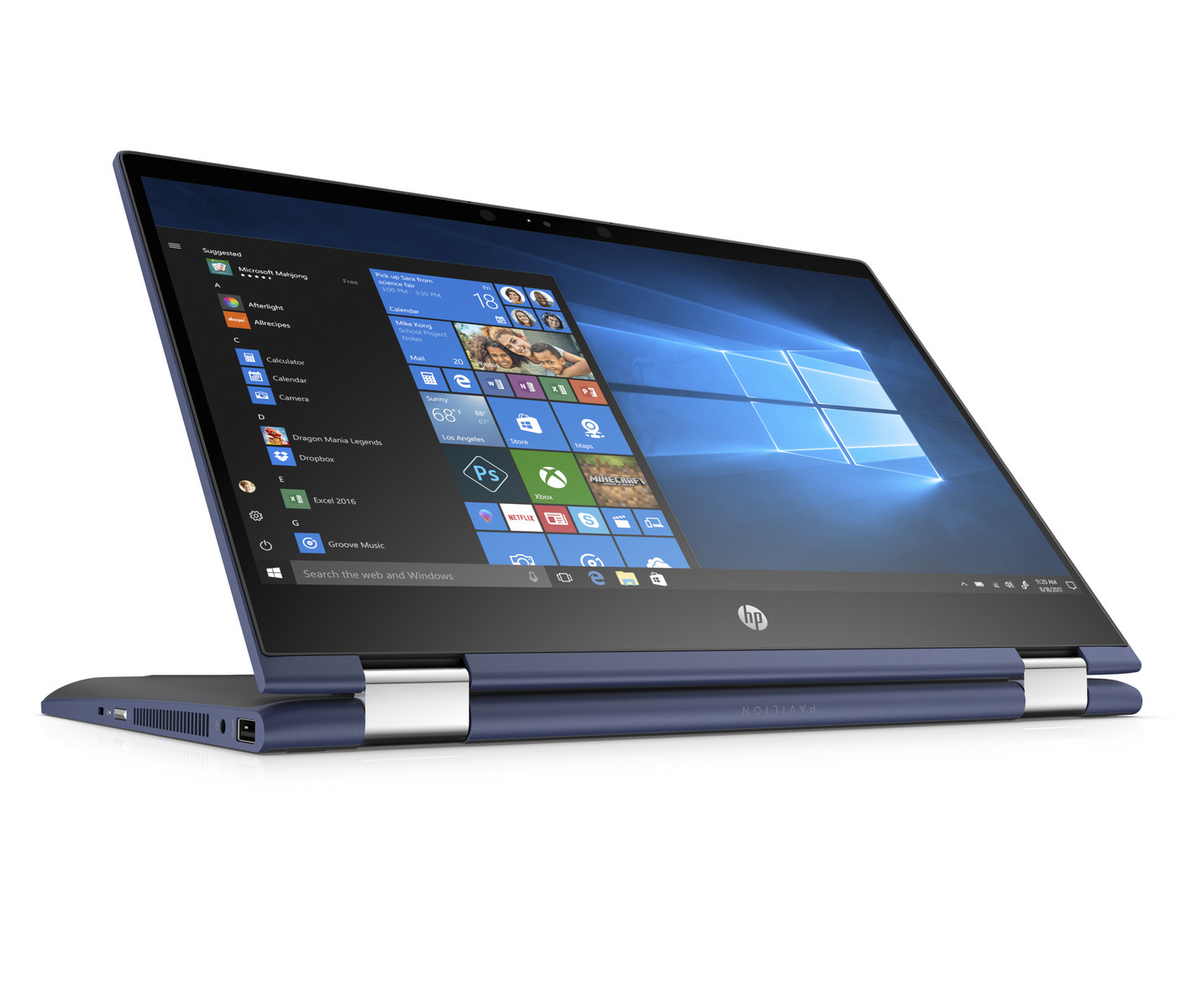 Source: www.notebookcheck.net
The Mobile App Industry: Trends And Behavior
Source: techdissected.com
Intel NUC 6th Generation Next Unit of Computing kits
Source: www.quietpc.com
Nod Bluetooth Ring Controls All Your Smart Devices
Source: mashable.com
PadFone S (PF500KL) | Phone
Source: www.asus.com
Free Realistic Business Cards Mock-up For Graphic Designers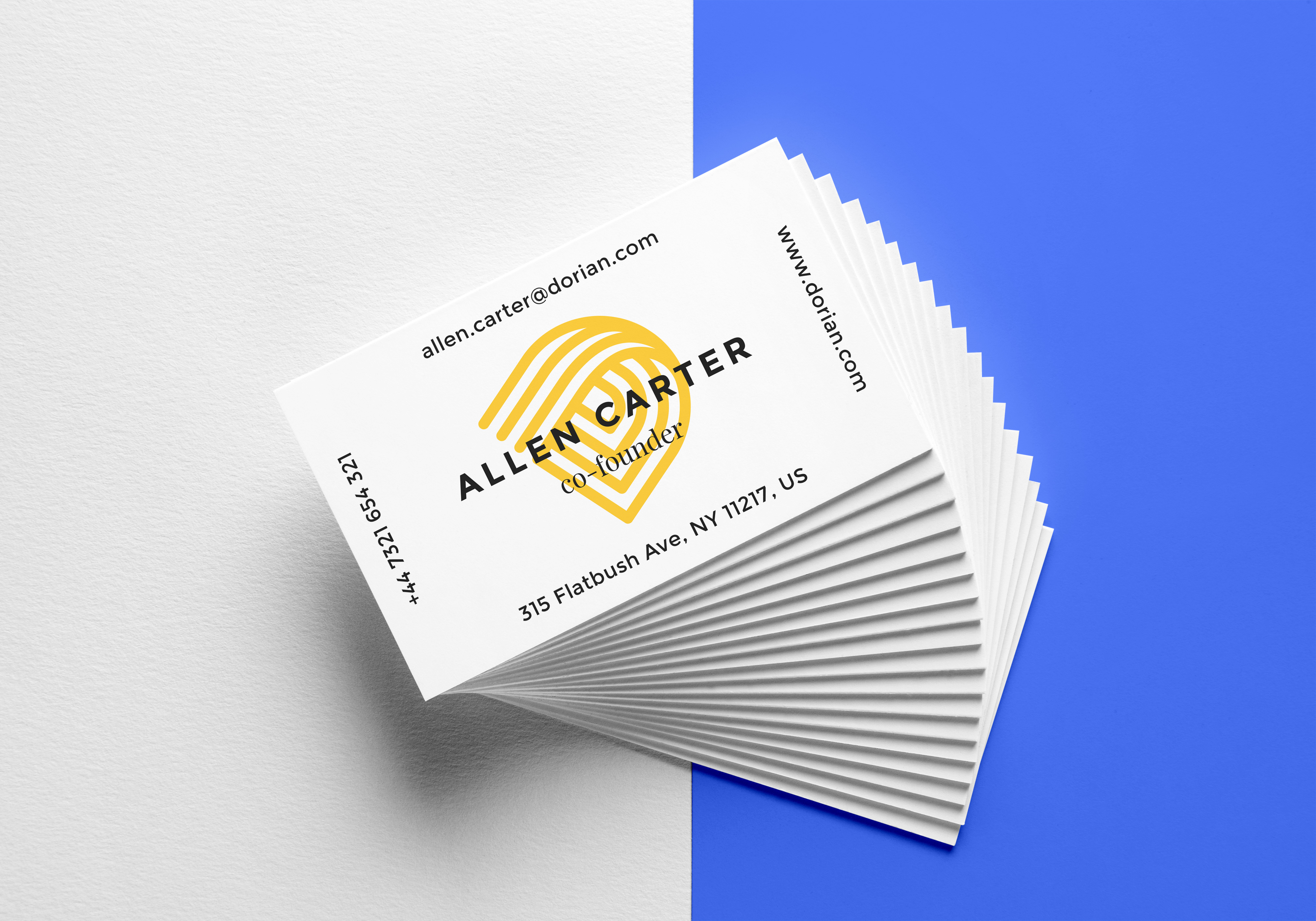 Source: freemockupzone.com
Microsoft updates Outlook app for Android
Source: www.talkandroid.com
Samsung, Apple on top in 'smart connected device' market …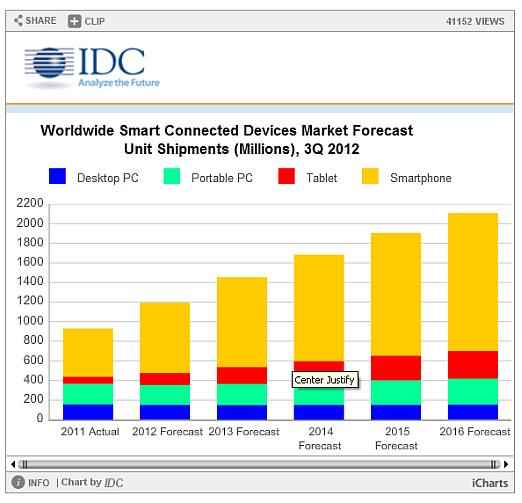 Source: www.digit.in
CNC Design – Melting Point Design
Source: www.meltingpointdesign.com
Socket Mobile Developer Registration (Developer ID …
Source: austore.socketmobile.com
Picking the Right SD Card: What do the numbers mean …
Source: www.adorama.com
How To Design A Killer Web Form And Win $7,500 While Doing …
Source: www.syntaxxx.com
Burger Store Mockup Creator
Source: www.mockupcloud.com
USB HD Underwater Live Video Camera slow motion
Source: www.eyeofmineactioncameras.com
The Vanguard Pro 32 Channel NVR with 16 SCWEasyConnect POE …
Source: www.security-camera-warehouse.com
Cambridge Audio Stream Magic 6 V2 review
Source: www.whathifi.com
What is NetSuite? A Helpful Q&A Guide Overview
Source: www.proteloinc.com
6 Out-of-the-Box Ideas To Increase Mobile Conversions …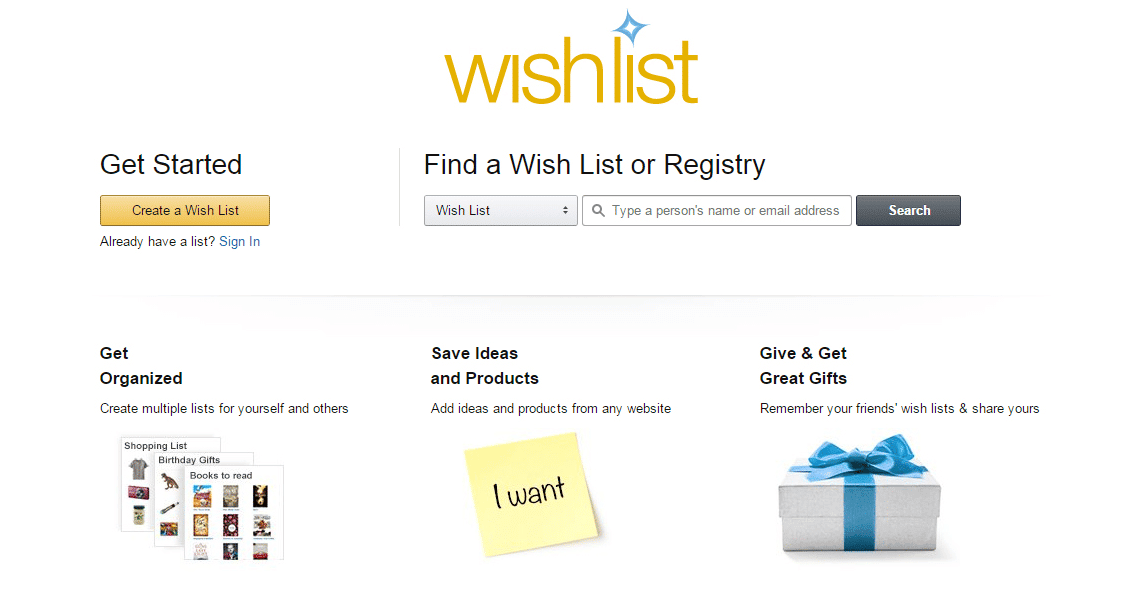 Source: www.invespcro.com