1. in metallic-look
What the future of fashion will look like: A trench coat is suddenly very futuristic with much silver sheen. And that with a wide belt and matching silver bag is smooth as a dress. Next trench coat with a large collar of Marimekko, approximately 500 euros.
2. in the color noise
Strong women, strong colours: The bright colors are even better, if you combined them. Mix but even purple with red! Trench coat from Modström, approximately 190 euros. Dress by Joop!, approx. 350 euro. Bag: Chanel. Pumps: René Lezard.
3. all in white
For the daily freshness kick: Very pure, the trend colour white looks at its best. Trench coat with silver buttons of Tara Jarmon, approx. 430 euro. Mini dress in fish scales look of cream coloured top by Hoss, approximately 280 euros.
4. as in the seventies
Love, peace & trench: Thanks to brightly patterned dress and homage is great retro sunglasses from a simple beige trench to wild times. Double-breasted trench coat with shoulder flap from designer remix collection, approximately 340 euros. Dress by by Malene Birger, approximately 275 euros. Pumps: Janet & Janet. Sunglasses: Linda Farrow vintage.
5. in the masculine style
Change of role: The trench for men was first invented. Why this masculine roots don't deliberately emphasize with a high-necked white shirt? It can be then quietly lowers at accessories. Shiny coat from threergroup.com with buckles belt, approximately 900 euro. Shirt by Frank Walder, about 90 euros. Bright yellow bag: Strenesse blue.
6. in the style of jeans
Remain loose: Each trench ten years looks younger with trendy next blow jeans and playful button blouse. Blue trench coat by Vero Moda, around 60 euros. Blouse by Paul & Joe, about 300 euros. Jeans by blessed & cursed, approx. 250 euro. Bag: Céline. Pumps: Tamaris.
7. for long nights
Go: Is the little black dress just at the dry cleaners? A noble black trench coat is the perfect replacement. Patent peep-toes and an elegant clutch will make the outfit still chic. Trench coat with 3? 4-long bat sleeves of Strenesse Gabriele Strehle, approx. 750 euro. Clutch: Picard. Pumps: Tamaris. Chain: Lara Bohinc.
8 for sunny days
The short version: As a jacket, the trench coat shape makes a good figure. The best fits for wide trousers of Marlene. Trenchjacke in bright yellow Escada sport, about 460 euros. Marlene pants Aigner, approx. 240 euros. Cloth: Esprit. Shoes: Pretty ballerina.
Proof of manufacturer
MARIMEKKO: Frankfurt, Tel, 069/74 26 43, our site.
TROUSERS: Hamburg, Tel. 040/410 04 75 60, our site.
JOOP!: Hamburg, Tel. 040/448 03 80, our site.
CHANEL: Hamburg, hotline 018 01/24 26 35, our site.
RENÉ LEZARD: Schwarzach, Tel. 093 24 / 30 20, our site.
TARA JARMON: Hofheim, Tel. 061 92/807 86 28 our site.
HOSS: Hamburg, Tel. 040/46 07 22 70, our site.
Designer remix COLLECTION: Aschaffenburg, Germany. Tel 060 21 / 44 69 59, our site.
BY MALENE BIRGER: Aschaffenburg, Germany, Tel. 060 21/44 69 59, our site.
JANET & JANET: Mönchengladbach, Tel. 021 61/948 90 90 our site.
LINDA FARROW VINTAGE: Berlin. Tel 030/28 09 17 28, our site.
St EMILE: Kleinwallstadt, Tel. 060 22/662 40, our site.
FRANK WALDER: Munich, Tel. C"38 88 84 50, our site.
STRENESSE BLUE: Nördlingen, Tel. 090 81 / 80 73 33, our site.
VERO MODA: Borchen, service number 08 00/881 11 18, our site.
PAUL & JOE: Hamburg, Tel. 040/30 39 96 90, our site.
BLESSED & CURSED: Hamburg. Tel. 040/46 07 22 70, our site.
CELINE: Düsseldorf. Tel. 02 11/864 70 12, our site.
TAMARIS: Detmold. Service number 08 0 833 38 33, our site.
STRENESSE GABRIELE STREHLE: Nördlingen, Te 090 81/80 73 33, our site.
PICARD: Obertshausen, Tel. 061 04/70 40, our site.
LARA BOHINC: Berlin. Tel. 030/28 0917 28, our site.
ESCADA SPORT: Aschheim, Tel. 089/994 40, our site.
AB: München, Tel. 089/76 99 30, our site.
ESPRIT: Cologne, hotline 018 05/2122 34. our site.PRETTY BALLERINAS: Hamburg. Tel. 040/414 94 80, our site.BRIGITTE magazine 02/08 photos: John Watson production: Janina Krinke hair and make up: our site.
Gallery
Denim Trench Coat
Source: www.alexachung.com
UNIONMADE – Mackintosh
Source: unionmadegoods.com
Lyst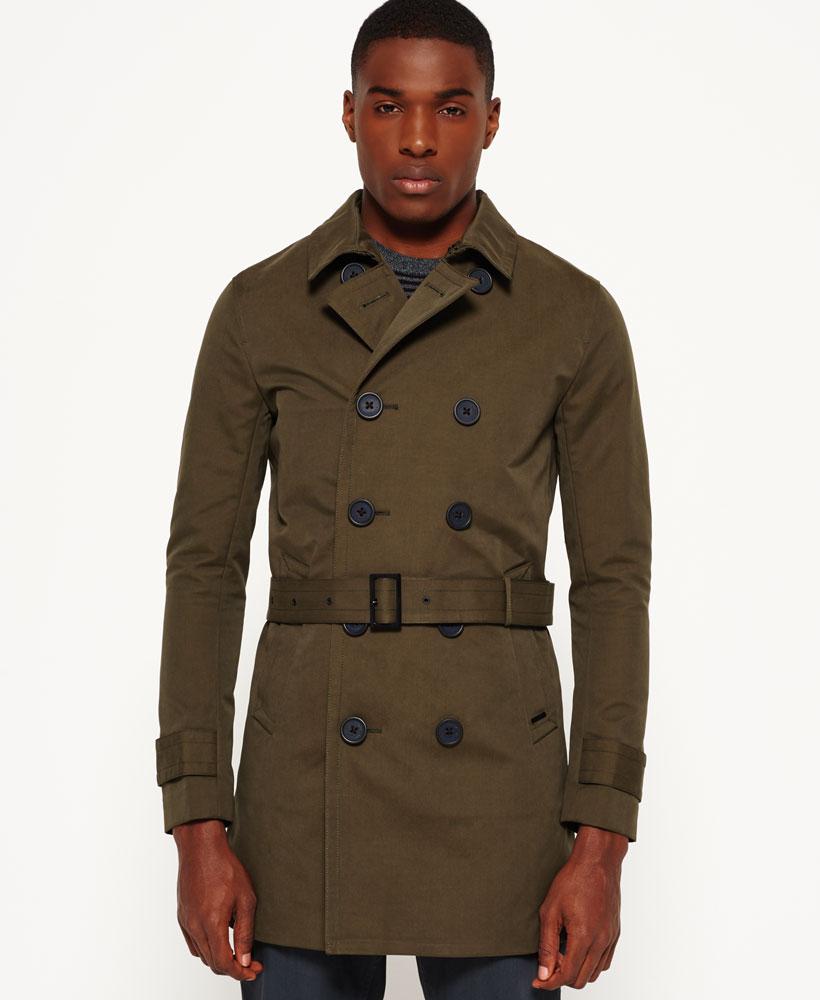 Source: www.lyst.co.uk
Lyst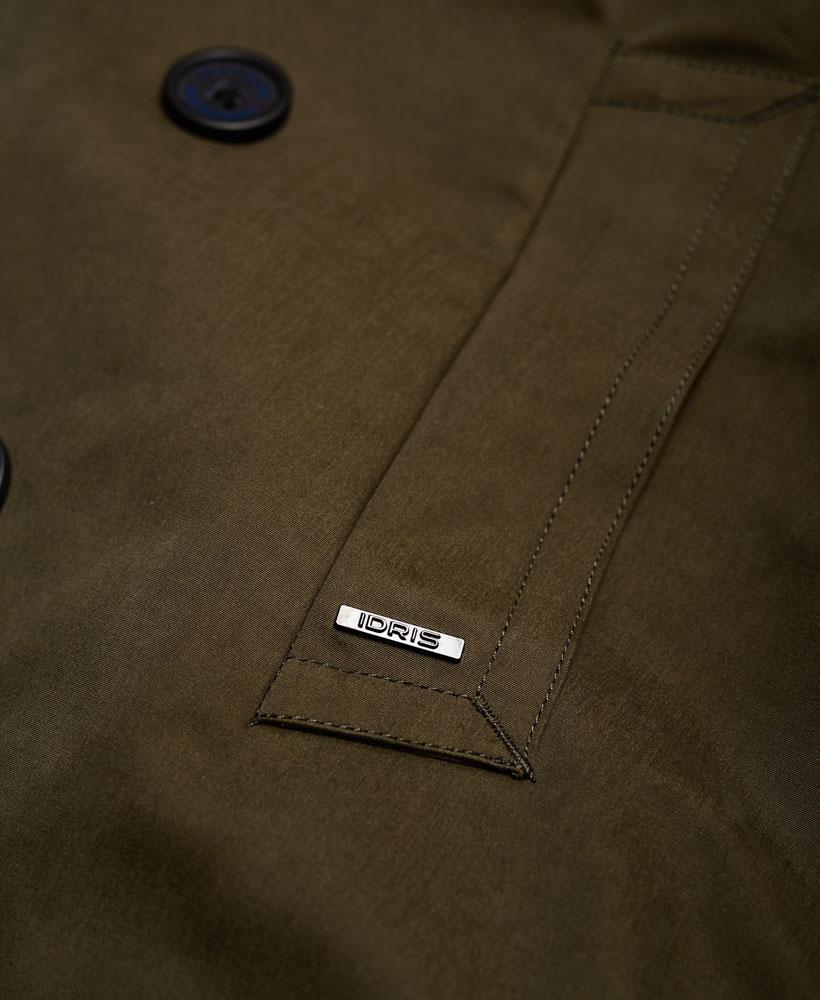 Source: www.lyst.co.uk
PrestigeGuide : Luxe en Prestige Boss
Source: www.prestigeguide.be
Thom browne Classic Cotton Trench Coat in Blue for Men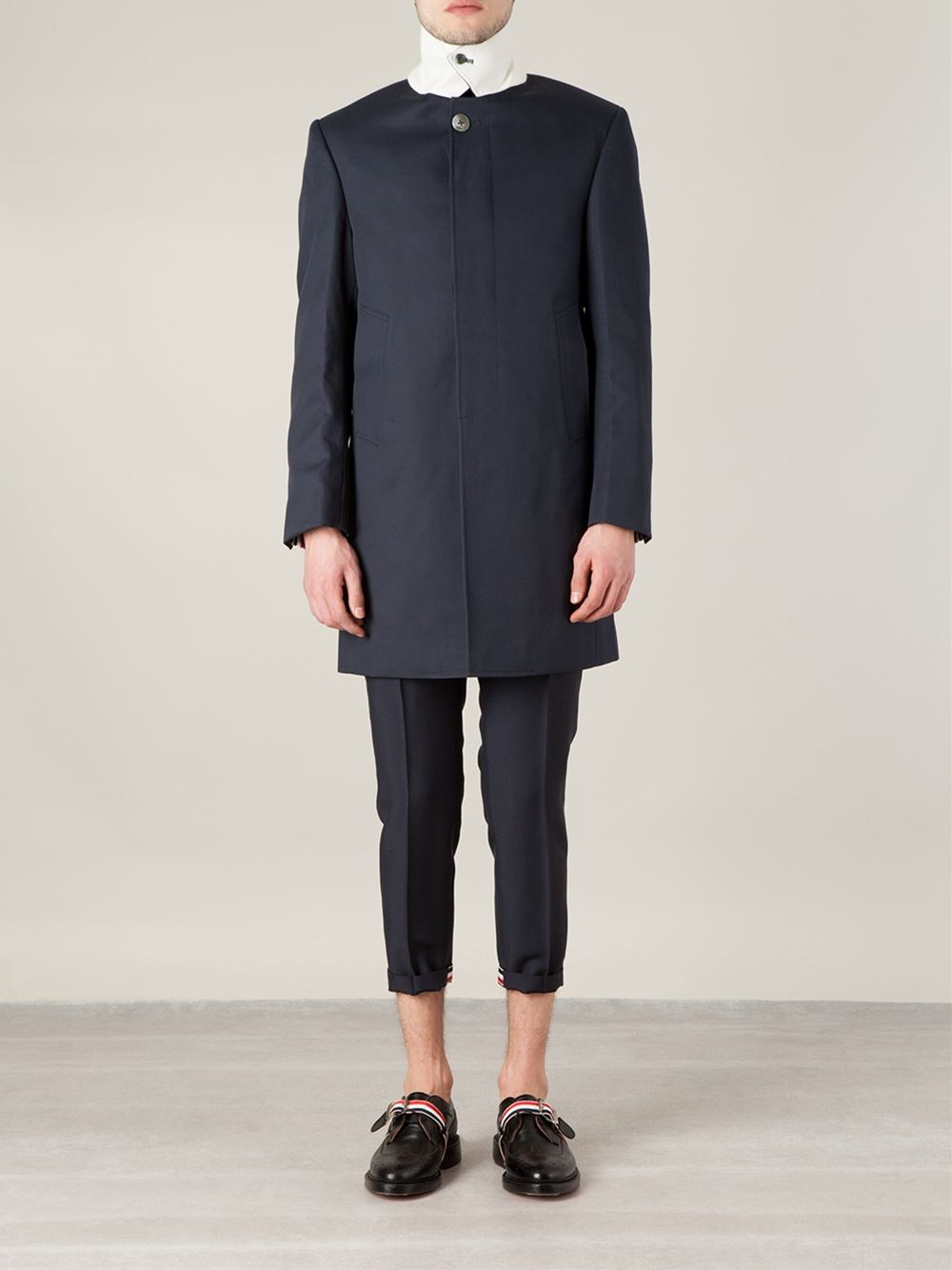 Source: www.lyst.com.au
Thom browne Classic Cotton Trench Coat in Blue for Men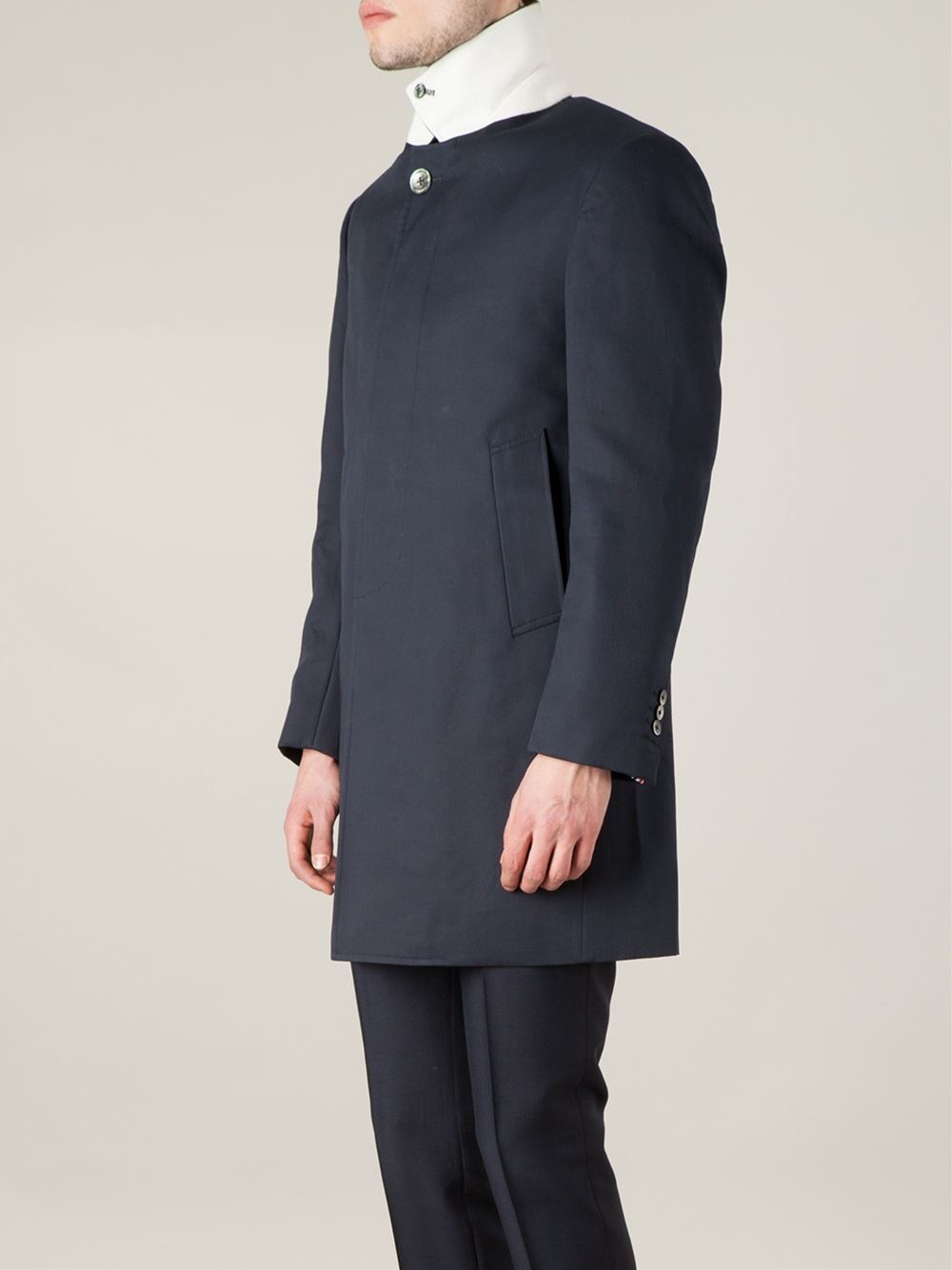 Source: www.lyst.com.au
Christopher kane Safety Buckle Trench Coat in Black for …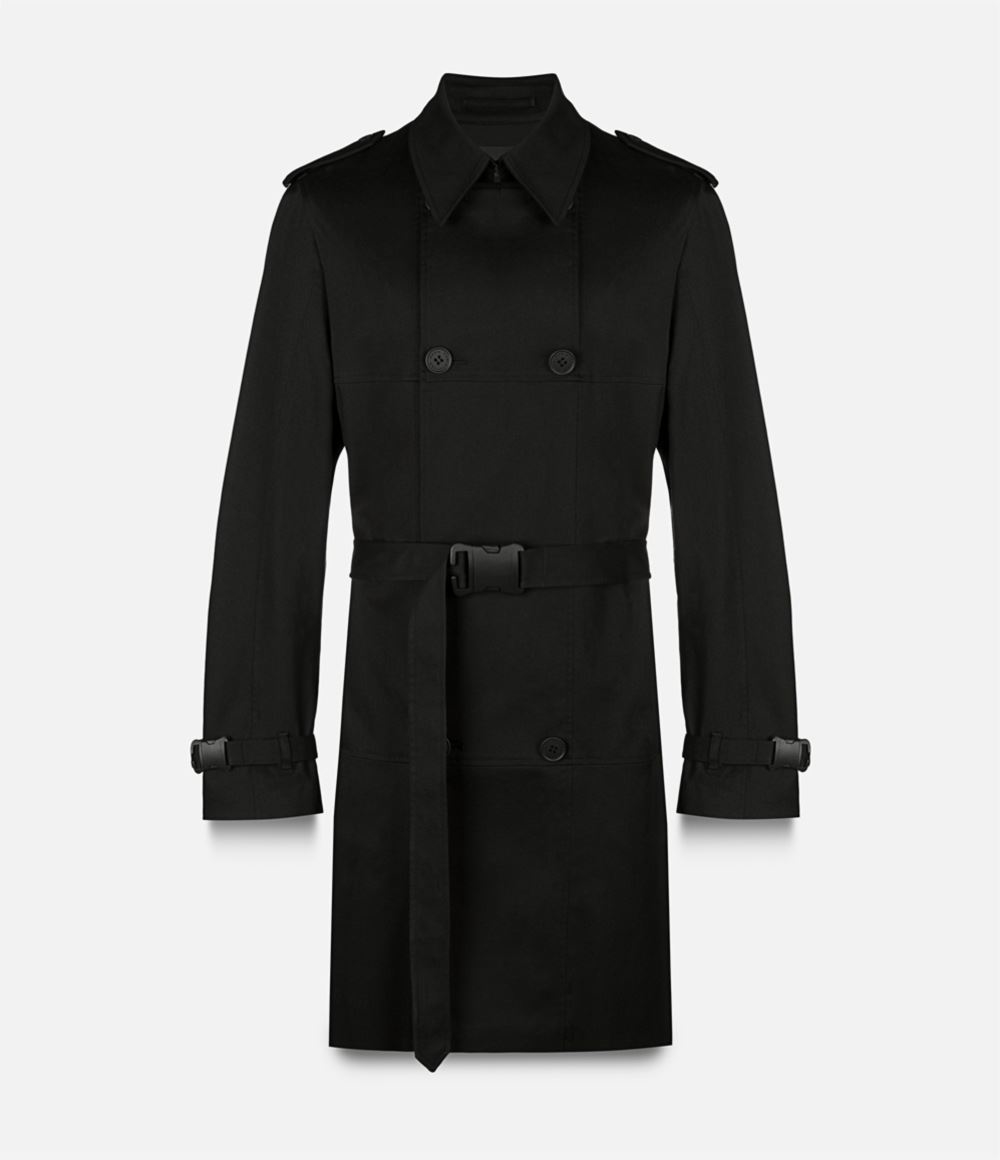 Source: www.lyst.co.uk
Lyst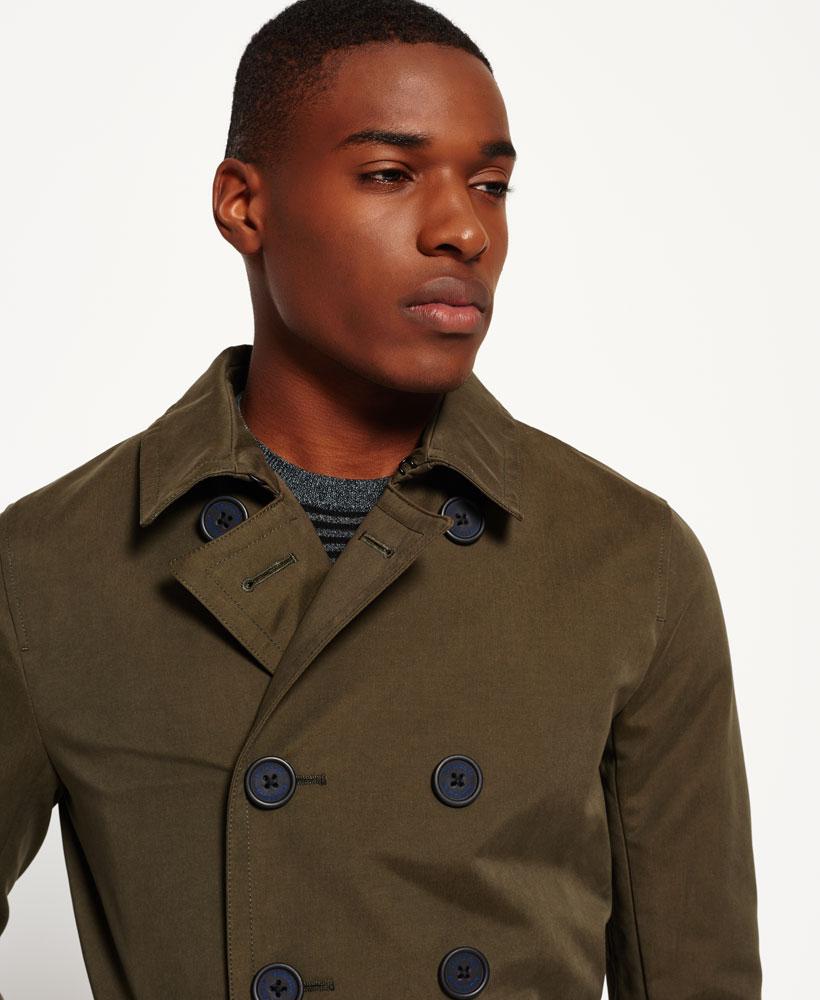 Source: www.lyst.co.uk
Tailoring's New Guise
Source: www.reiss.com
UNIONMADE – Officine Generale
Source: unionmadegoods.com
Lyst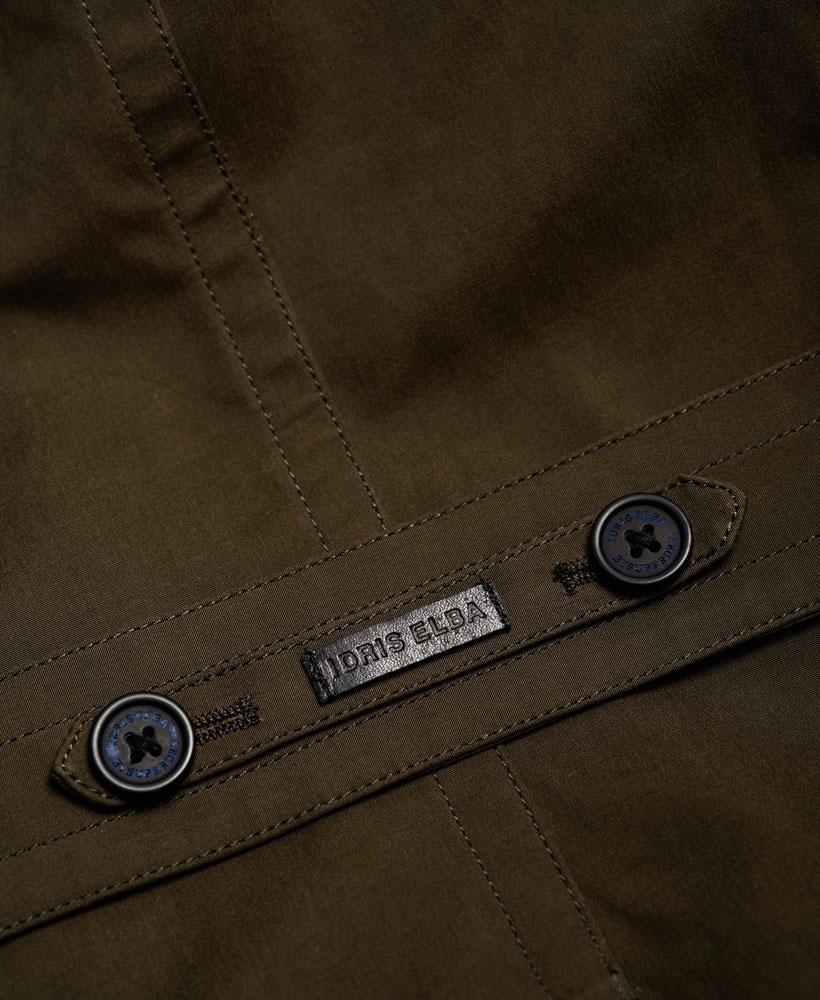 Source: www.lyst.co.uk
Tailoring's New Guise
Source: www.reiss.com
Thermo Coat classic trench by RRD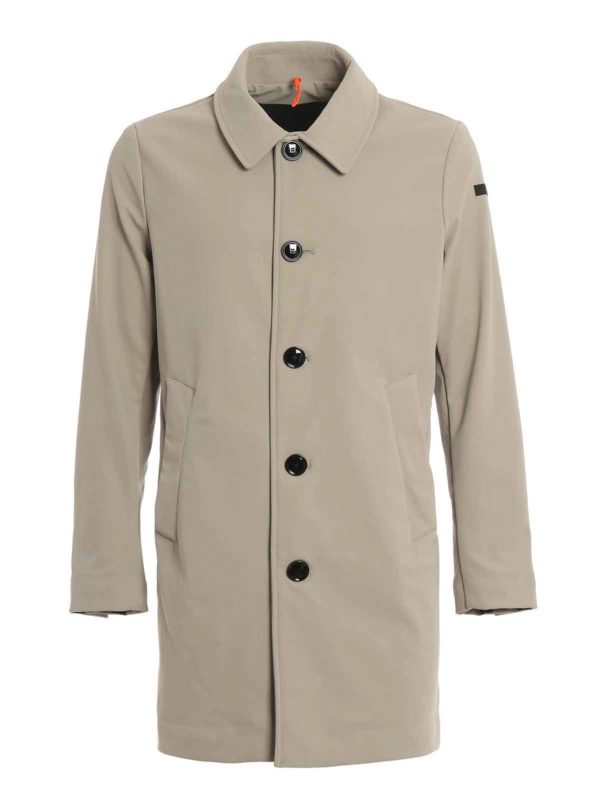 Source: www.ikrix.com
Burberry Classic Trench Coat in Black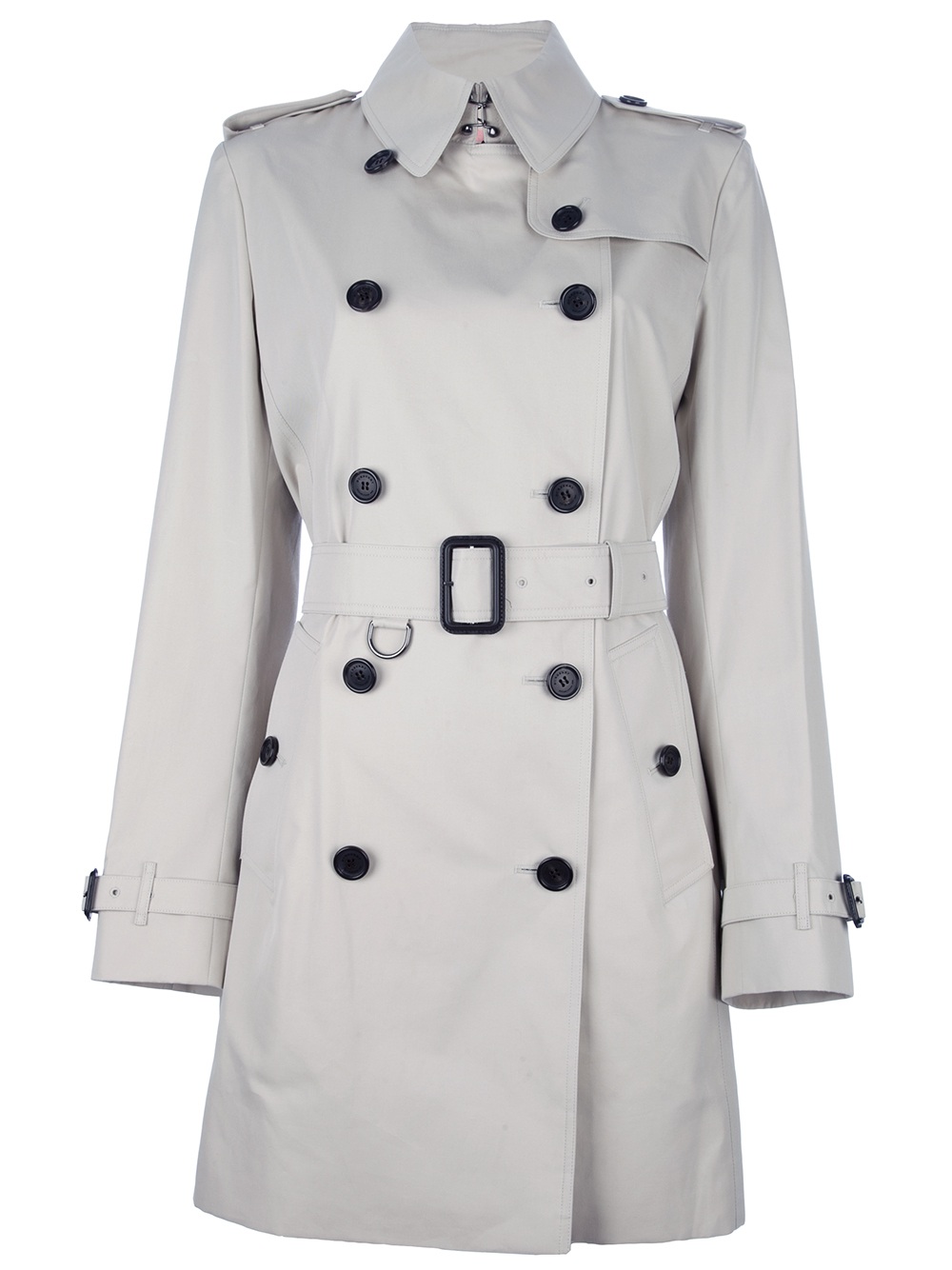 Source: www.lyst.com
25+ best ideas about Classic trench coat on Pinterest …
Source: www.pinterest.com
Best 25+ Classic trench coat ideas on Pinterest
Source: www.pinterest.com
Rag & Bone Classic Trench Coat – Clothing
Source: www.therealreal.com
Balenciaga Classic Trench Coat – Coats
Source: www.therealreal.com
Best 25+ Brown trench coat ideas on Pinterest
Source: www.pinterest.com